Inland Fisheries
Our work aims to support the sustainable use of wild native fish. Current ecological and economic challenges for inland waters and fisheries are addressed. On the one hand, factors such as habitat degradation, climate change and invasive species affect native fish populations; this may require adaptation of commercial and recreational fishing practices. On the other hand, commercial fisheries often face economic difficulties, from changing consumer demands to competitive pressure from imported fish. Working closely with commercial fishermen, anglers, managers and other stakeholders, we develop practical solutions to these challenges by achieving and applying up-to-date scientific knowledge and methods.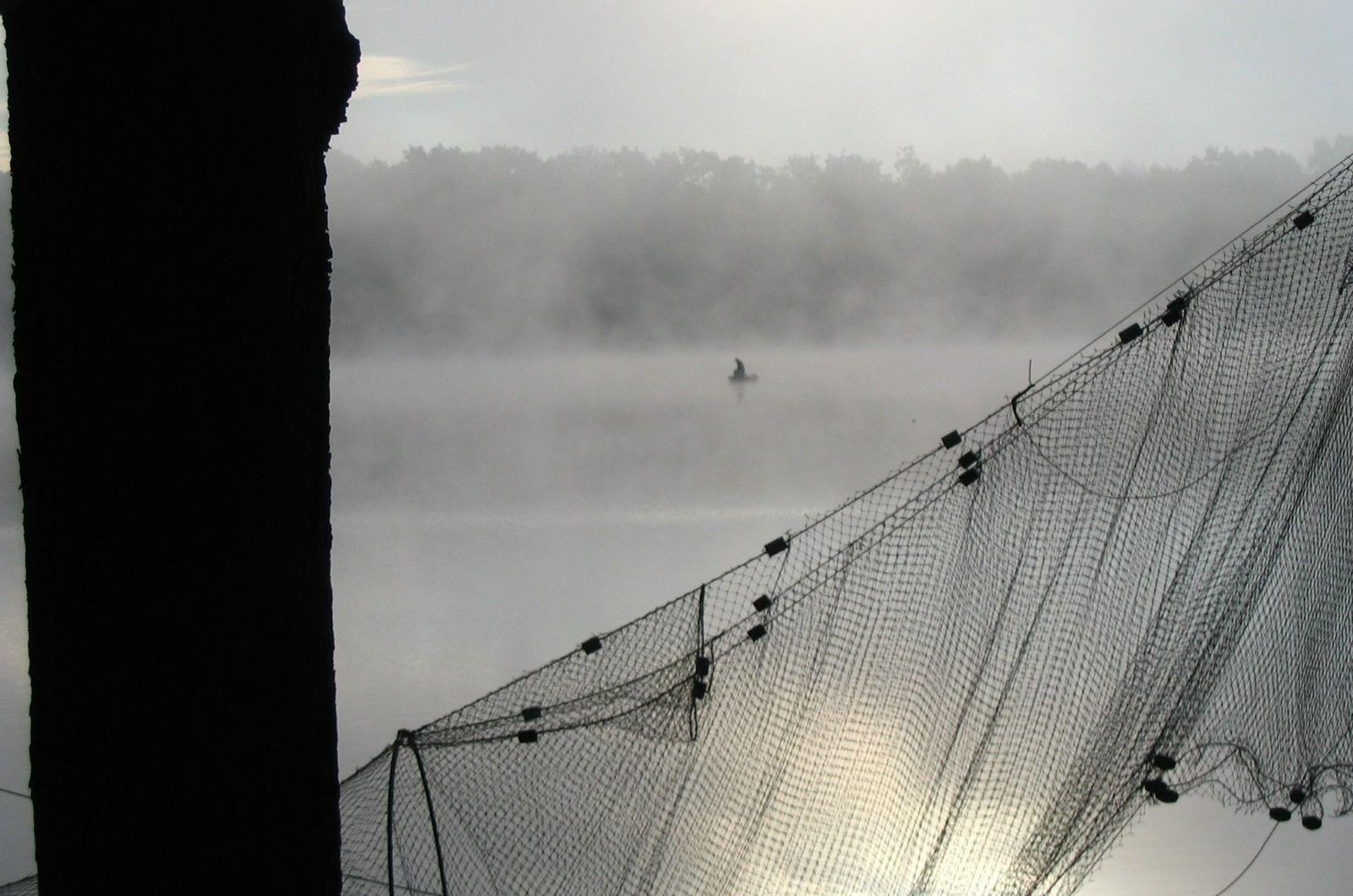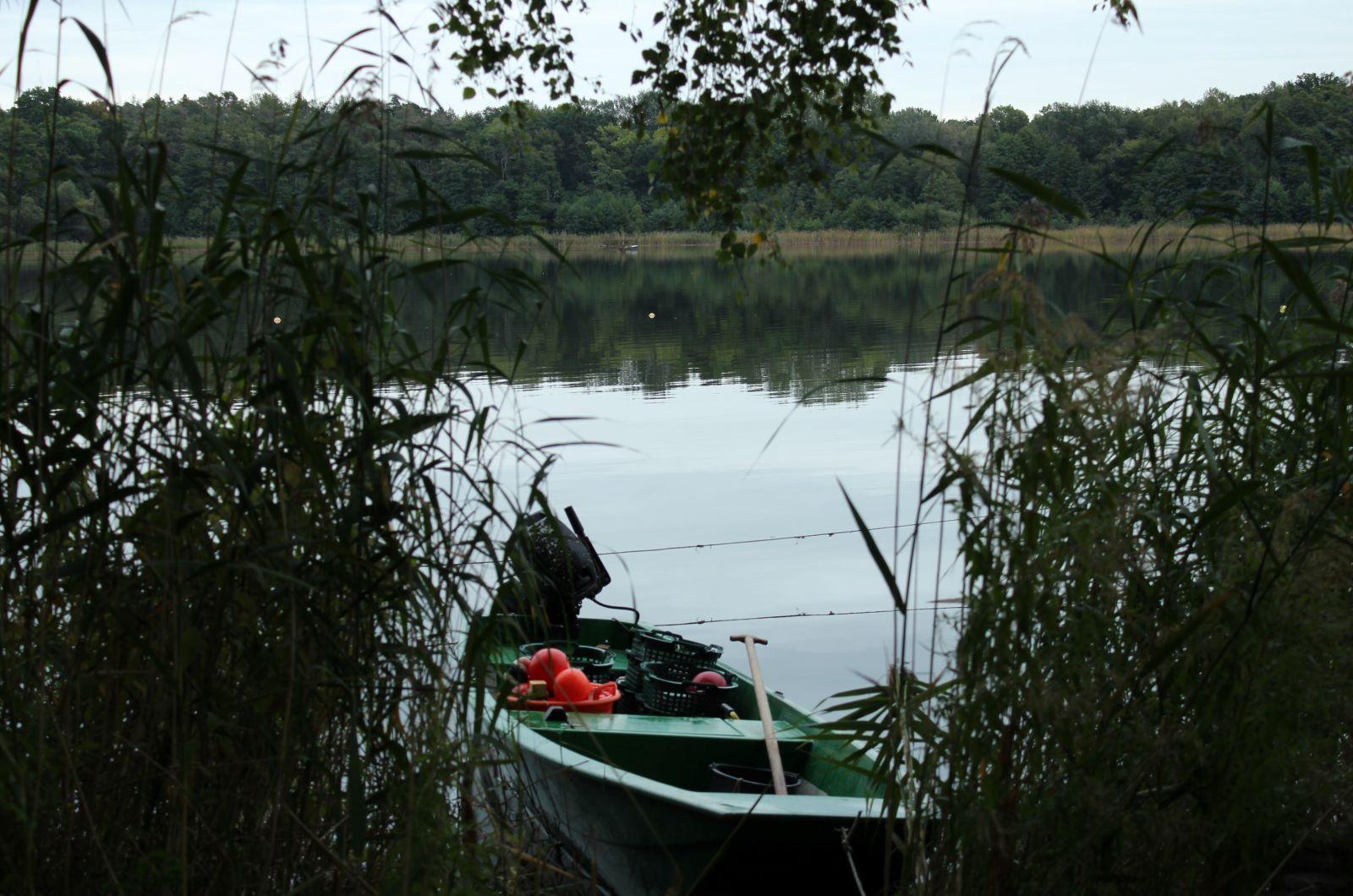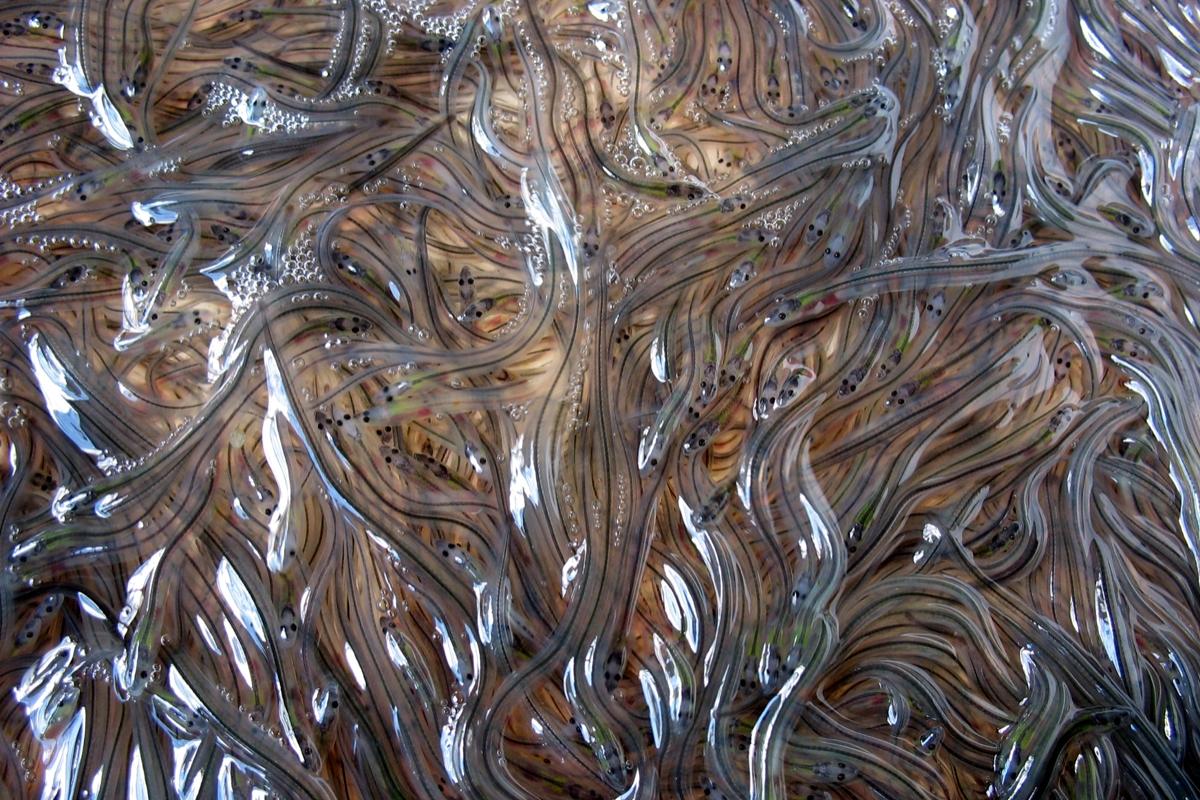 The overarching objective of the work in the Inland Fisheries department is the further development of the principles of good professional practice in fish stock management in inland waters to support commercial and angling fisheries. The focus is on aspects of sustainable use of natural resources.

Examples of the current focal points of work are:
the fisheries yield value assessment of lakes,
compilation and further development of management plans for main target species of fisheries (such as eel and vendace),
addressing socio-economic issues in the angling sector.
In addition, questions concerning the development of fish stocks and the fisheries use of artificially created water bodies are being dealt with. This applies in particular to the large numbers and areas of open-cast lignite (brown coal) mining lakes being created in Brandenburg, Saxony-Anhalt and Saxony. Expert reports for the individual lakes are compiled where the living conditions for fish are examined, the fishery and fish fauna model is derived from, and the necessary fishery measures are developed in order to build up a fish stock typical of the water body and to manage its future use.